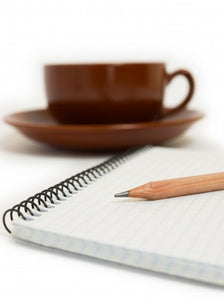 About Omnidefood
The Beginnings
We started marketing Chlorella Sorokiniana myPPARs Formula in the year of 2001. We work under a traditional business model incorporating a flexible system to encourage our customers to share with more friends about this wonderful health food supplement. We have the know-how and assign our rights to our contract manufacturing factories in Taiwan.
Our Plans in the Future
We introduce the 21st Century most powerful health food supplement since 2001, which contains a new technique to extract PPARs (peroxisome proliferator-activated receptors) from the micro-algae. This is a break through in technology founded in Europe and USA which is quite commonly used in drug and medicine. Chlorella Sorokiniana myPPARs Formula is 100% natural, this bring us yet another good news for human being.